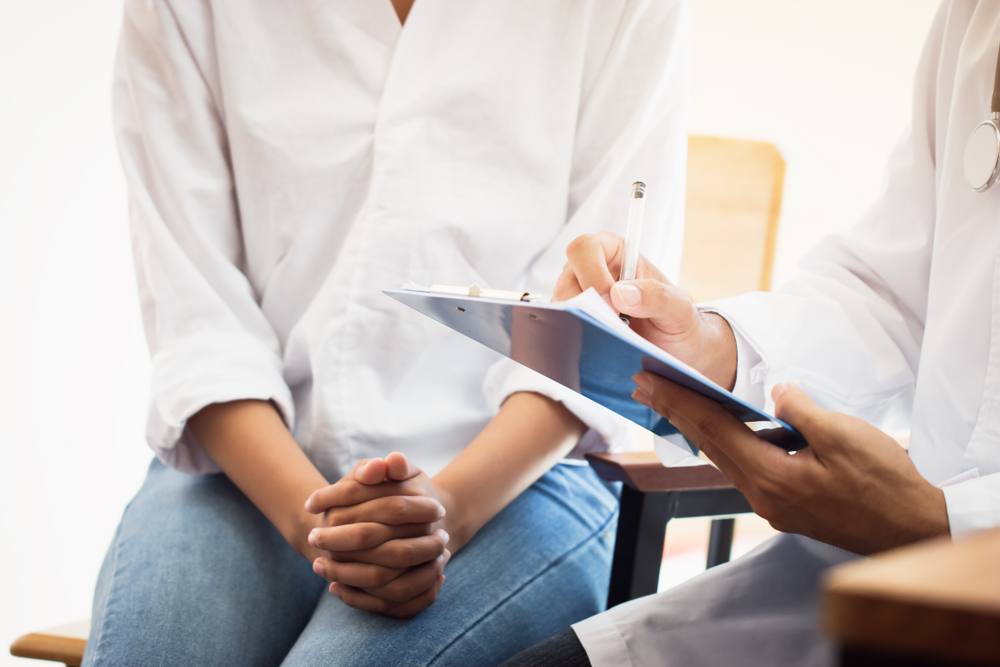 Mental Health Skill-Building
Mental Health Skill-building service is an intensive home-based program designed to help adults with mental illness or other dual diagnosis to live a successful and productive life in the most appropriate and least restrictive environment. This service is focused on helping adults obtain the skills for living independently while managing mental health issues through goal directed training.
Eligibility Criteria:
Those with a primary DSM diagnosis of: Schizophrenia or other psychotic disorder, Major Depressive Disorder, Bipolar I or II, or any other mental health disorder.
Adults with a prior history of any of the following: psychiatric hospitalization, residential crisis stabilization, Intensive Community Treatment (ICT), placement in a psychiatric residential treatment facility (PRTF), or Temporary Detention order (TDO) evaluation.
Individuals who have had a prescription for a psychotropic medication.
Program Components:
Instruction in completing and maintaining activities of daily living, such as: personal hygiene, food preparation, and money management.
Assistance with locating and securing community resources.
Aid with maintaining psychiatric treatment plans and medication management, to ensure medication adherence.
Support in monitoring health, nutrition and physical condition and needs.
Instruction on symptom management.
Assistance in developing appropriate social skills, and the proper utilization of a personal support system.
Eligible Funding Sources:
• CSA
Children's Services Act
• MHI
Mental Health Initiative